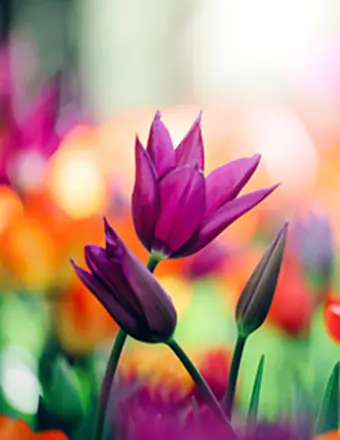 Obituary for Karen R. Moesch
Karen R. Moesch, 80, formerly of Shawano, passed away Tuesday, June 21, 2023, at Pine Crest Nursing Home, Merrill.
Karen was born April 13, 1943, in Waukesha, daughter of the late Louis and Della (Trevorrow) Marcks. She married Dean Moesch on May 14, 2014. Karen lived in Merrill for the last nine years. She enjoyed playing board games and loved her siblings, niece, nephews, and great-nieces and great-nephews very much.
Karen is survived by her sister, Barbara (Michael) Wendt of Irma; sister-in-law, Bonnie Marcks of Waukesha; niece, Leah Rae Schield; nephews, Michael Wendt, Kurt Wendt, Christopher Wendt, and Peter Allen Marcks; and six great-nieces and great-nephews. Karen was preceded in death by her husband, Dean Moesch; parents, Louis and Della Marcks; and brothers, Louis William Marcks Jr. and Lee 'Pete' Marcks.
A celebration of life will be held for Karen in August. Taylor-Stine Funeral Home & Cremation Services, Merrill, is assisting the family.
Online condolences may be made at www.taylorstinefuneralhome.com
Read More