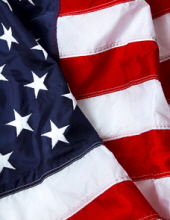 Obituary for Duane 'Dewey' Pfister
Duane W. 'Dewey' Pfister, age 85, of Merrill, died Thursday, February 8, 2018.

A committal of his cremated remains will take place at a later date at Merrill Memorial Park Scattering Garden.

Dewey was born February 11, 1932, in Merrill, son of the late Bernard and Dorothy Pfister. After serving in the U.S. Army in Korea from 1952-1953, he was a daily newspaper reporter/photographer for 36 years at Neenah, Portage, Wausau, and Merrill newspapers. He is survived by two sons, Jerry and Joe; three grandchildren; three great grandchildren; and a sister, Joann Rathjen.

Online condolences may be made at www.taylorstinefuneralhome.com.
Read More